Kitchen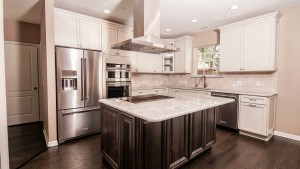 If you're looking to update or completely remodel your kitchen, Emerald Contractors can help you design and customize your existing kitchen.  We offer unique and elegant options to create the kitchen of your dreams.
Bathrooms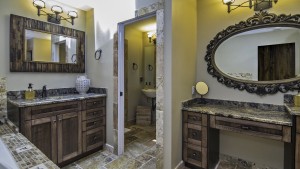 If you're tired of looking at the same old shower tiles and outdated bathroom sinks, Emerald Contractors can help you transform your bathroom into a serene place to escape.
Home Remodels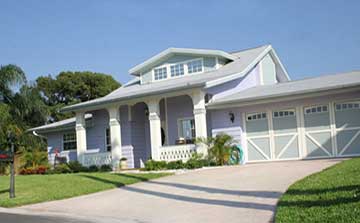 Have you always wanted to improve the look of the inside and outside of your home?  Well, Emerald Contractors can help you achieve your entire home remodeling needs.
In 2020, we will celebrate our 35th Anniversary.  That is a HUGE accomplishment.  There are very few businesses that last 35+ years, much less construction companies.  If you count the formation of a home building company with my brother back in 1970 and subsequent development companies, that is a total of 46 years building experience.  So, as one reflects on how we have stayed in business for that long, one has to ask 2 questions; how have we done it and are we still relevant?
Accessible, Universal & Adaptable Design
Emerald Contractors will make your living space adaptable to your family's changing needs, providing independent living and peace of mind.  Items we can include in Accessible, Universal & Adaptable Design Projects (but not be limited to) are:
Mother-in-Law Suites & Additions

Wheelchair Approach Designs

Accessible Bathrooms & Kitchens

Swimming Pool Lifts

Whole House Accessible Remodeling & Additions